!!Shanghai HQ Instruments Co., Ltd is one of the most famous flowmeter company in China. In the early 1980¨s, Shanghai HQ Instruments Co., Ltd is specializing in flow instrumentation and one of the earliest enterprises for producing and developing automation control system. In 1992, we invested more than 50 million in Shanghai's Pudong Zhangjiang High-tech Park and built HQ Building for 7500m2 areas(Shanghai HQ Headquarters Building). This building is became the largest high-tech professionals¨ flow meter calibration and testing production bases in China. Including three sets of high-precision gases, liquids, steam flow calibration device (HQ company's high-precision sound nozzle gas flow calibration facility currently in eastern of China is still unique), and Intelligent Instrument of automatic test equipment.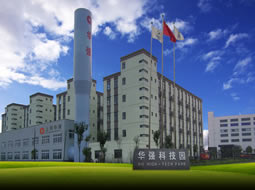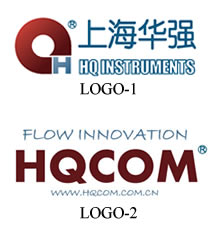 !!For more than 20 years, HQ maintain passion and high creativity and get high reputation. HQ always give top priority to research and invest annual profit of 40% for it. so more and more first production appear from HQ. (In 1,987, the first Programmable Instrumentation flow calculation in China was born here, in 1993, the first intelligent passive vortex flow meter; In 1996, the first thermal mass flow meter; In 2000, the first multiparameter mass flow meter (with pressure, temperature and density compensation) ...
!!In recent years, the leaders of company are aware of the pressure of foreign capital enterprises in instruments. For continue keeping the advantage in instrument field, the company decide to large-scale expansion of production and improve research level. In 2006, the company invests 2.8 billion and built 40,000 m2 Technology Park, used for the production, calibration testing, and research and office management. On the basis of three sets of high-precision gases, liquids, steam flow calibration and testing devices, HQ will invest 10 million for the tower 30 meters high volume variable head calibration devices and weighing method calibration device and expect to be completed first projection at the beginning of 2008.


!!HQ will continually provide high quality production and excellent after-sale service. And expectation has mutual benefit with you